Striving for a world free from sepsis.
Our Founding Story,
"Saving a life"
My name is Robert Quinn, and I am a co-founder of Patchd.
Our company is a little different to most, because it was started to save my life.
6 years ago, I suffered 18 life threatening episodes of a condition known as sepsis following a liver transplant. Sepsis is when the body over-reacts to a serious infection. When you get severe sepsis, your chance of survival is 1 in 6 (CDC, 2018). In reality, surviving this many episodes of sepsis was a miracle.
What really fascinated me though, is that I knew I was getting sick 10 to 24 hours before I showed up to the hospital, even when my vital signs were normal. This extra time saved my life. I was discussing this with my co-founder Wei-Jien one afternoon after work (we used to work together at a company making brain implants), and we had the epiphany that what I was feeling was probably detectable and if we could detect it, we could save others lives too.
We realized that if we could create a device that measured physiological signals, and couple this with some Artificial Intelligence capable of detecting subtle variances within these signals, we could automatically detect what I was feeling 10 to 24 hours before a sepsis episode. This would in turn help isolate patients who would develop sepsis hours to days earlier than current techniques, and ultimately save millions of lives. With this idea and a desire to save my own life, Patchd was born. At Patchd, we have one mission:
To help prevent the millions of people who suffer and die from sepsis every year from going through that pain.
Robert Quinn, CEO & Co-founder, Patchd, Inc.
What is Sepsis?
Sepsis is the body's over-reaction to serious infection, it is a medical emergency and life threatening.
Sepsis almost always starts with an infection somewhere in the body. These infections are usually taken care of by the immune system effectively, but sometimes the immune system over-reacts resulting in sepsis.
When sepsis occurs, the immune system releases a flood of chemicals which inadvertently overwhelm the body. If this progresses too far, it eventually results in shock and ultimately if left untreated, or treated too late, leads to organ failure and death.
Once sepsis has reached septic shock, mortality rates reach 8% hour on hour. Until this point however, sepsis is very difficult to diagnose as it mimics other conditions.
Patchd helps this diagnosis occur earlier, so that infections which are going to develop into sepsis can be detected and managed before they become serious. Currently, sepsis affects 1.7M Americans and kills 270,000 every year.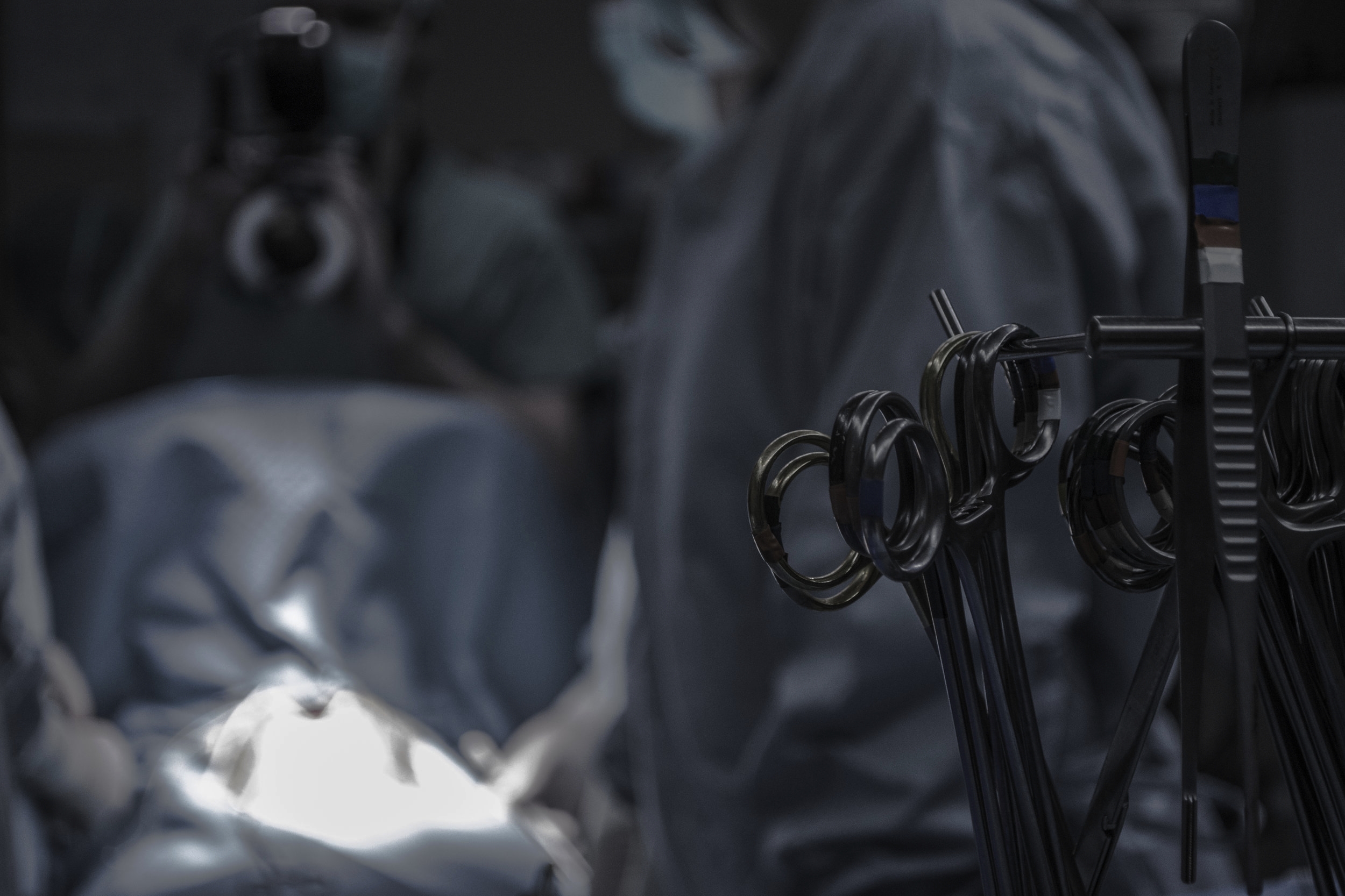 How Patchd Works
Patchd works by using a simple device and some complex AI to monitor patients as they leave hospital. Once a patient leaves, Patchd starts watching. When Patchd detects the early signs of sepsis, an alert is sent to a physician, who can then intervene.
The Patchd System
The system consists of a chest worn device, designed to collect a large number of physiological signals including EKG, respiration amongst others. This data is then sent directly to our algorithm in the cloud. This algorithm examines the data coming off the device. When the onset of sepsis is detected, an alert is sent to a physician, who can then intervene.
The Patchd Algorithm
The algorithm is designed to detect micro-variations and interactions between vital signs and other physiological parameters including diurnal rhythm. By looking at these subtle changes, it turns out sepsis has a unique fingerprint that can be isolated with our algorithm 10+ hours before sepsis onset, with a higher level of accuracy (sensitivity, specificity, precision and recall) than the current gold standards for hospitals SOFA, qSOFA, and MEWS.
Patchd Device
The Patchd Device is a chest worn device, created to monitor a patients physiological parameters in real time. It sits on the chest and is specifically designed so a patient does not feel like they are unwell. Our recent small study on 20 patients wearing our device demonstrated that they often forgot they were wearing the device.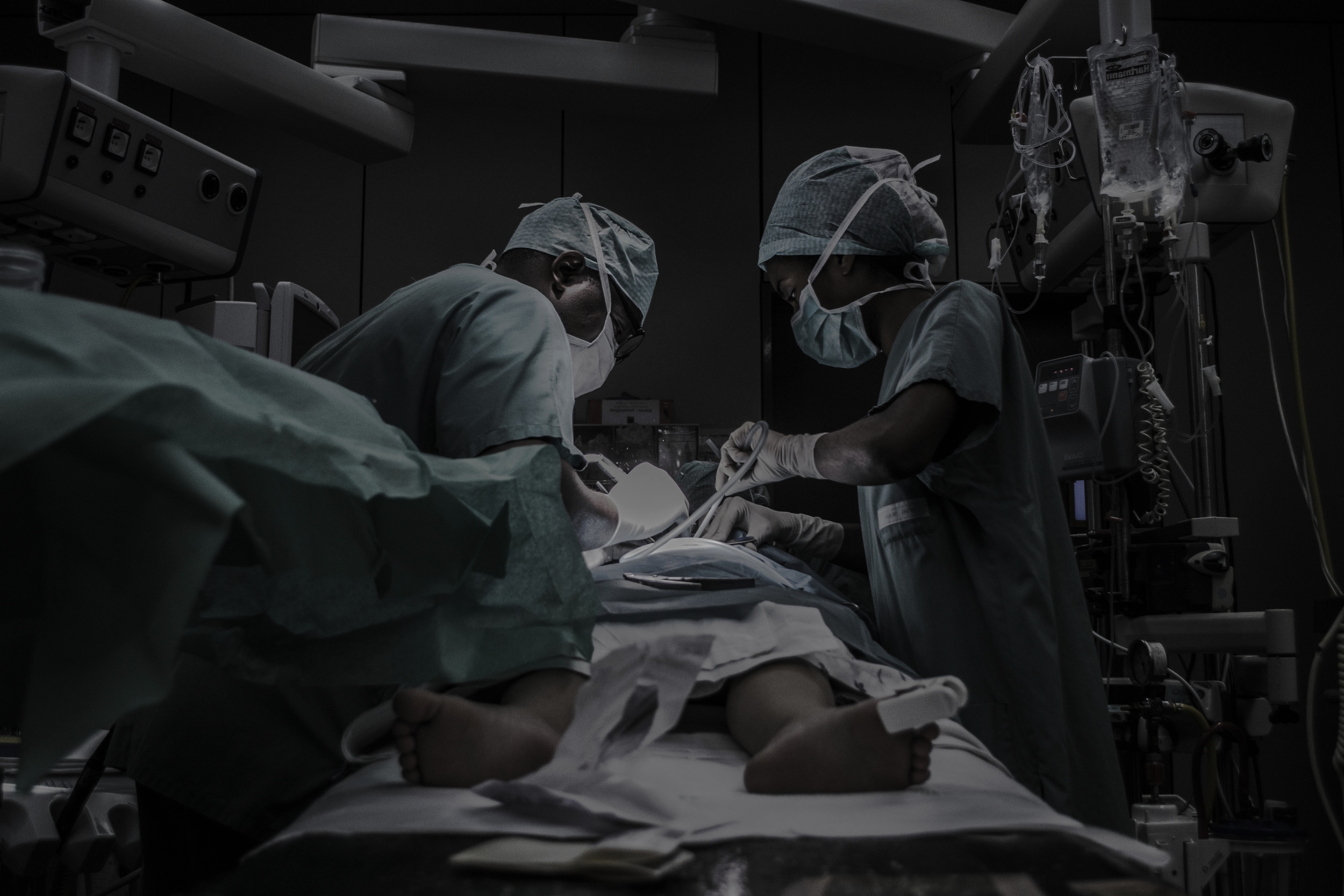 Robert Quinn - CEO and Cofounder
Robert is the CEO and Cofounder of Patchd. He started the company to save his own life and is responsible for business development and strategy. Robert holds degrees in both Biomedical Science and Mechatronic Engineering both with honors. He and His Co-founder Wei-Jien met at Cochlear where they were working to modify brain implants that assist profoundly deaf individuals hear again.
Wei-Jien Tan - CTO and Cofounder
Wei-Jien is the CTO and Cofounder of Patchd. He holds degrees in both Science (majoring in Physiology) and Electrical Engineering. He also has experience running business'. Wei-Jien is responsible for managing the technical strategy for Patchd, as well as building the architecture for the Patchd system.
Max Proft - Data Scientist
Max is Patchd's chief data scientist. Max holds a bachelor in Theoretical Physics and Mathematics from the Australian National University and his honors thesis was focussed on applying Machine Learning to Theoretical Physics Models. He decided to forgo a PhD in Numerical Modeling to join the Patchd Team.
Taylor Scott - EA and Operations Support
Taylor is the powerhouse of logistics for Patchd, ensuring everything runs to schedule and all information is readily available for studies. Taylor is currently studying computer science.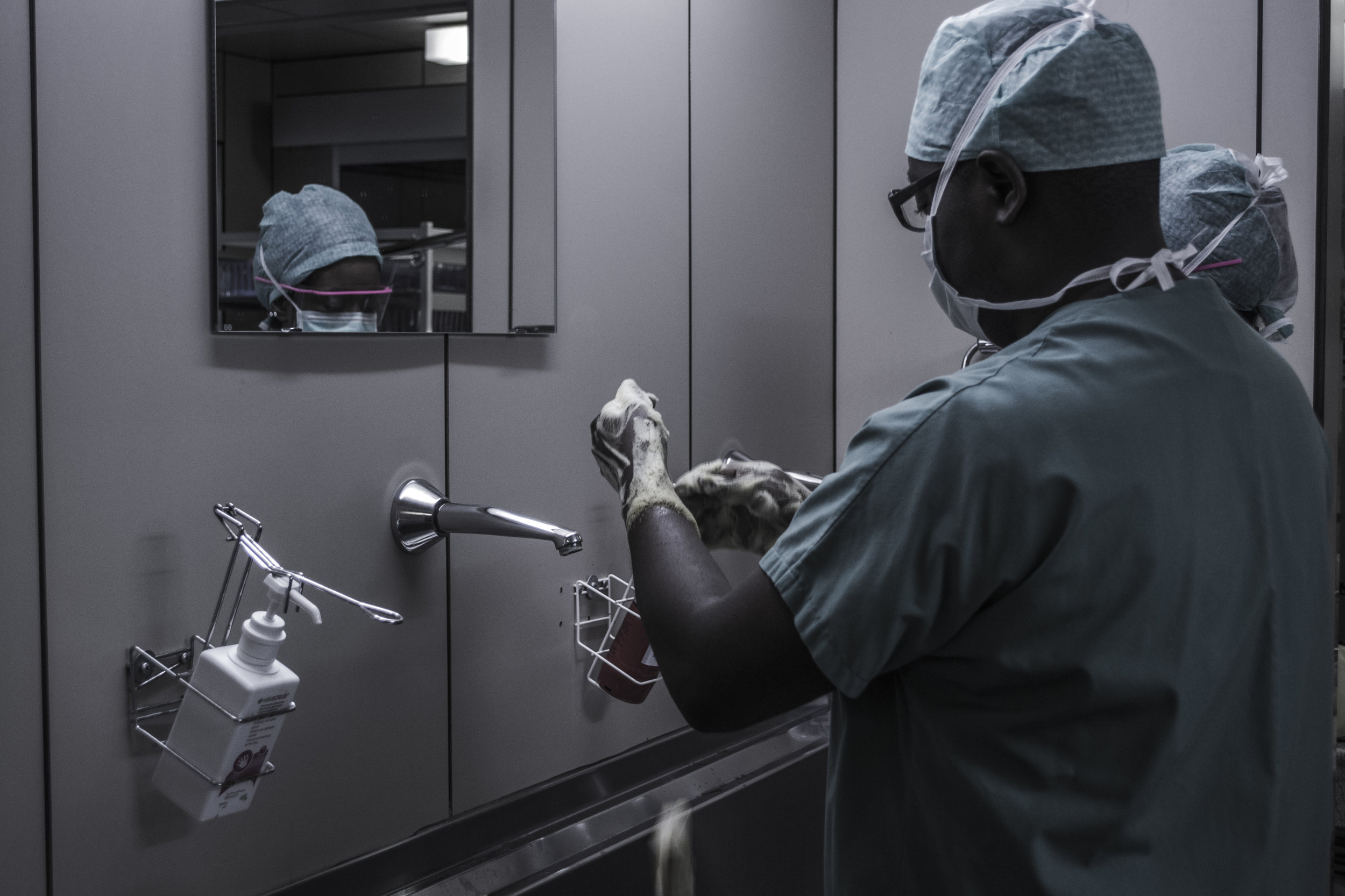 Follow Our Journey
To keep up on our Journey, please enter your details below
Please complete the form below